Hunt & Palmer PLC is looking forward to its debut participation at RotorTechUK 2023 at its new Sywell Aerodrome venue during 8 to 10 June.  Jo Etherington is representing the leading aircraft charter brokerage, hosting an outdoor exhibit within the static display, offering seating and refreshments. Visitors interested in business aircraft and helicopter charter are invited to drop by.
Hunt & Palmer works with operators worldwide who have executive helicopters on their Air Operator's Certificate. Consistently, 20% of helicopter charter bookings made are add-on connections to an executive jet trip.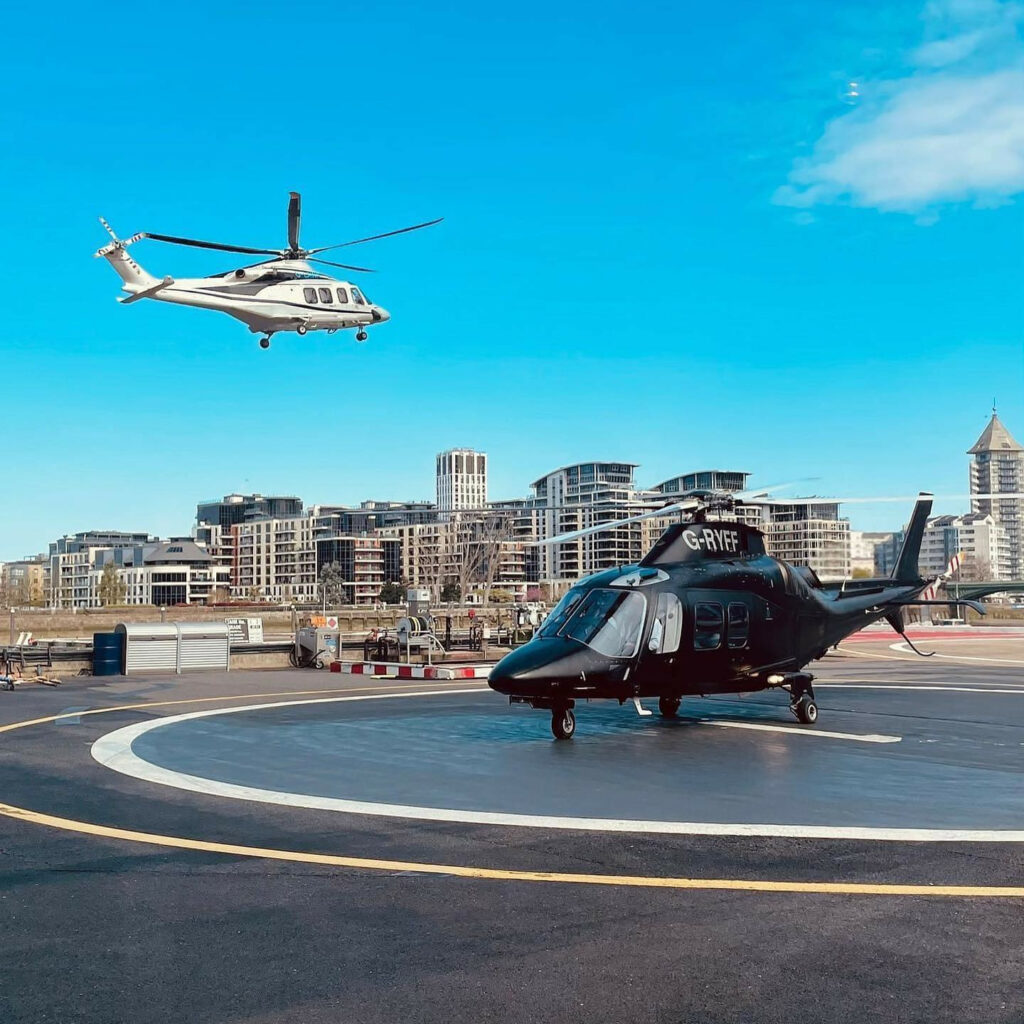 "Helicopter charter has been extremely resilient, highlights Jo. We've seen an uptick in helicopter charter requests since the beginning of the year  – not just for social events such as Cheltenham, Glastonbury, Goodwood and the British Grand Prix, but for expeditious business travel too. Where there's a need – there is the helicopter."
RotorTechUK's location in Northamptonshire is already home to several Hunt & Palmer clients.  This established show brings together people who enjoy the freedom of private aviation, because they either own/fly, or have access to a helicopter.  "We can highlight the value of on-demand executive jet charter too, and right now the range of charter aircraft available are more capable than ever before," noted Jo.