Global AVX is a unique global auction site for commercial and business aviation. Launched in late April, in Dublin, Ireland, the new company offers brokers, leasing companies, liquidators, airlines, individuals and corporations, a dedicated aircraft auction and listing platform.
According to Global AVX: "At a time when the market is more desirous than ever of doing business aviation deals, our platform enables brokers to increase their audience, their transactions and their fees at a zero-cost position." 
The online auction platform is tasked with the goal of making business aviation transactions more efficient, streamlined and transparent than ever before. 
"We want to show to the market that we are looking to form long term relationships with the brokers. To act as the perfect compliment and make brokers lives easier to complete business aviation transactions in a more efficient, streamlined and transparent manner than ever before," says CEO Robert Bourke.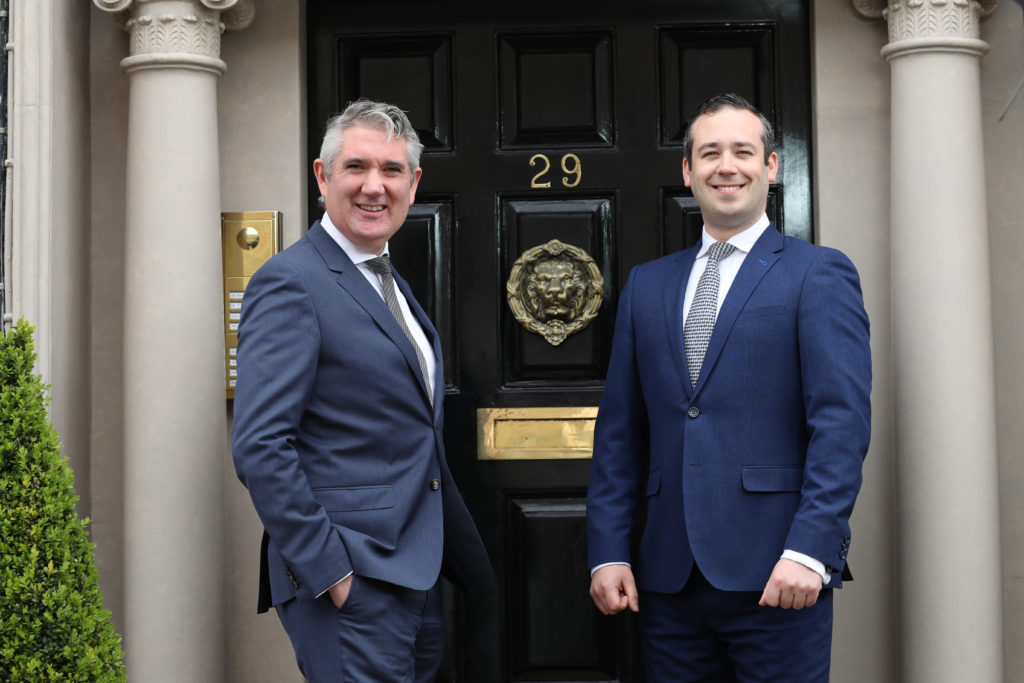 How it works
Once a listing is approved for auction, all potential bidders/buyers must register their interest with Global AVX. Prior to a user being granted access to the Data and Auction Rooms of the given listing, they must complete full KYC (Know Your Client), AML (Anti-Money Laundering) and fund verification process. Once the approved users have completed these steps, they are obliged to put on account a percentage of the reserve price of the given listing. 
This ensures to the end vendor that the bids placed, are placed by truly interested parties and are in funds. Once a user has been granted access to the Data Rooms, they will have access to the full legal and mechanical data of the aircraft to which their professional advisors can complete their due diligence prior to placing any bids. 
The global reach of the bidders allows the different global users' motivations to be expressed in the prices and bids they place. The auction process is the perfect tool to allow global bidders determine the market price of the given asset. 
Once the winning bid is delivered the winning bidder and vendor have a further two days to exchange contracts to which they have both had sight off through the Data Rooms. The under bidders can then be satisfied with subsequent auctions of similar listings that may become available through the platform. 
Vendors will also be able to see, in a transparent manner, that there are a number of under bidders that are fund verified, motivated and interested in specific aircraft that the vendor may be currently trying to sell.
"We are in the business of creating win-win relationships," says Stephen Kelly Global Sales Director. "Given there are so few business aviation transactions completed due to the restrictions placed on the traditional way of doing deals in a face-to-face manner, allow our platform to deliver what the global marketplace determines the price of the asset to be via the auction sales process. Once the price is determined the under bidders can then be satisfied with subsequent auctions. This leads to more transactions completing than ever before, allowing both brokers and Global AVX to achieve the correct market value of the asset for their client in a transparent and streamlined manner."