Airways Aviation ESMA, the respected French based aviation academy that is part of Airways Aviation Group, has welcomed its September intake of Integrated ATPL and Cabin Crew courses.
Although more focused on B2B contracts, the Montpellier based academy has increased its intake of B2C students, having welcomed in September 35 cadets for the Integrated ATPL course and 48 students for the Cabin Crew course.
"We are very happy to welcome these new students to Airways Aviation family and help them achieve their dream of entering a career in aviation. We will use all of our expertise of more than 45 years working in aviation training along with the most recent technology to offer them the best qualified training possible," said Alexandre Alves, Global COO & CCO, Airways Aviation Group.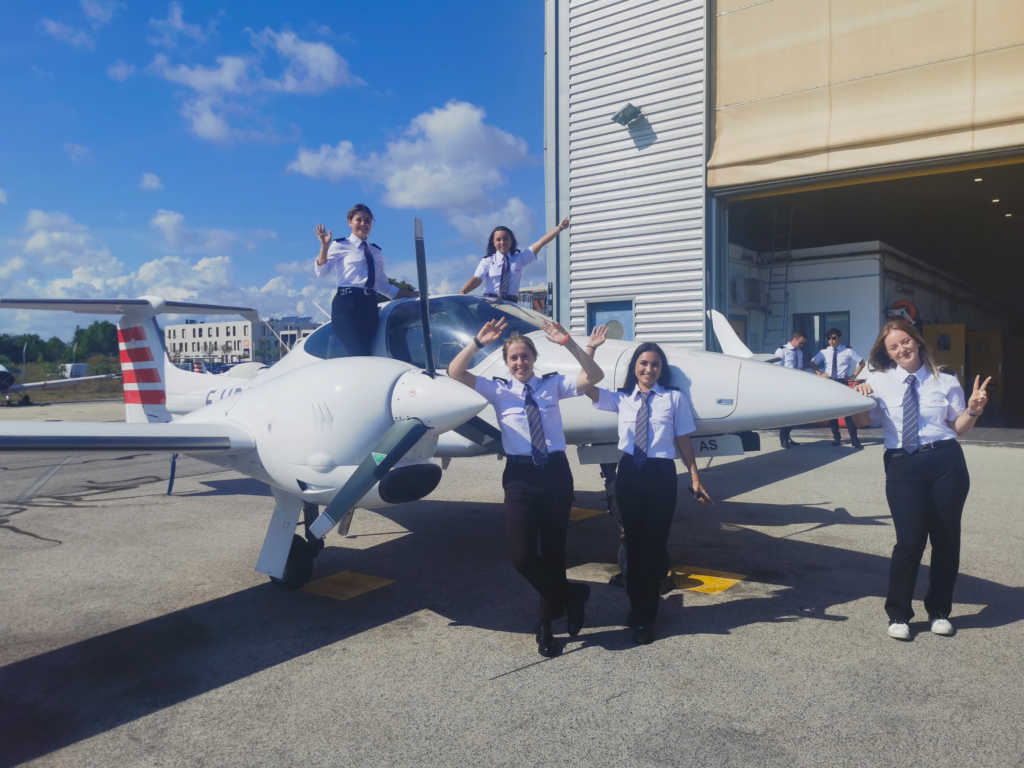 In the group of 35 new ATPL cadets are 5 female students who benefited from the Women Scholarship announced early this year. This scholarship intends to attract more women into aviation and to the pilot profession and offers €10.000 to the ones that pass the assessment which will be used to cut down their training costs.
Next Pilot and Cabin Crew intake will be in November and there are limited seats to enroll in the courses.
To handle the impressive growth of the last few months in new intakes of self-sponsored students as well as the several B2B contracts its currently running, Airways Aviation ESMA has an ongoing recruitment process for EASA Qualified Flight Instructors. It has recruited 20 new instructors in the last 4 months, but the process is open and wants to add more highly motivated instructors to the team.