The annual Winter Aviation Summit is returning to Hôtel des Trois Couronnes in Vevey, Switzerland.
The Winter Aviation Summit is a staple conference for professionals in the Business Aviation industry covering all aspects of the industry. Among the high-end attendees are bankers, lawyers, manufacturers, fiscal experts, pilots, brokers, and more.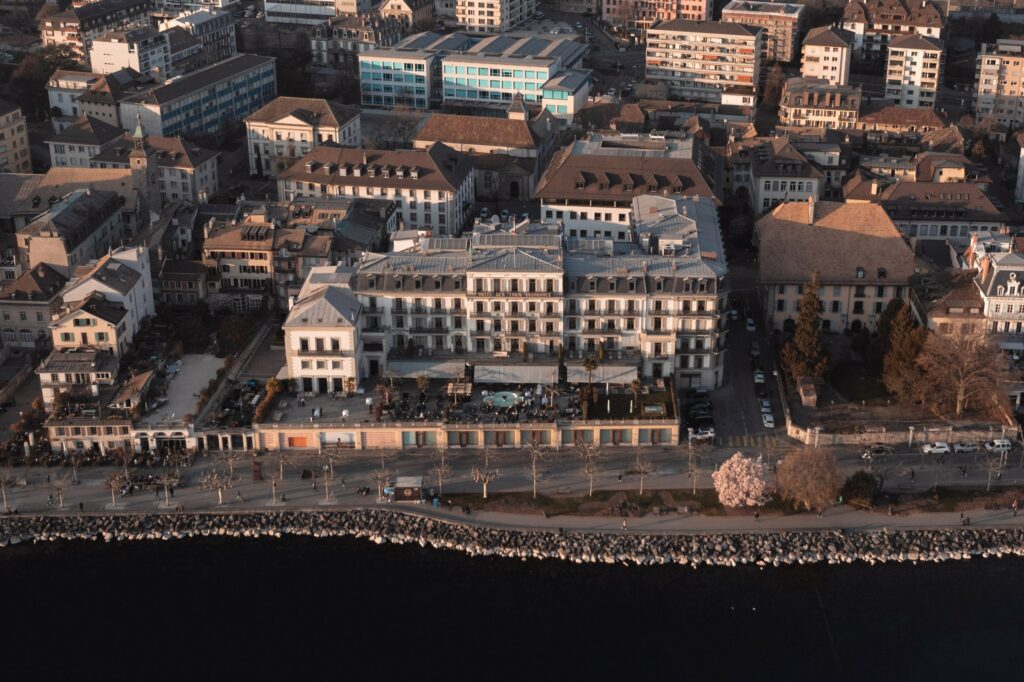 This year for its 7th edition, the WAS turns into a two-day event where the absolute top players come to work, learn, and close deals.
Even more high profile participants worldwide are expected with a top notch selection of speakers, a cyber attack simulation exercise led by Raoul Chiesa, and an overall experience that is unequaled at any other event in the industry.
A wide range of topics will be discussed, including :
– State of the World
– The Future of Business Aviation;
– Sustainable Business Aviation, What is Certain ?
As well as a Full Sustainability Panel, featuring the industry's finest members.
Abdlemajid Jlioui from Elite Wings will be interviewing Jahid Fazal-Karim, owner of Jetcraft.
In addition to the industry-oriented panel talks Alan Roura will be the guest speaker.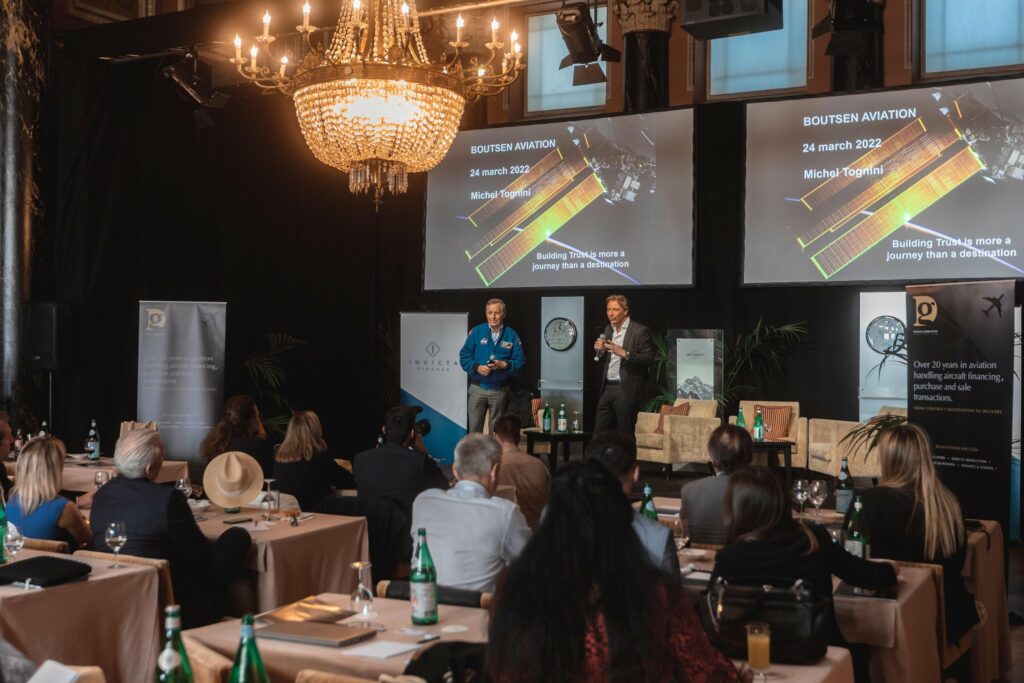 The main sponsors Jetcraft, Boutsen Aviation, Invicta Finance, Diego Garrigues Law, and Aelia Assurances, who have been faithful for seven years, will once again sponsor this edition.
Ultimate Jet is honored to be the Media Sponsor.
"From themed discussion panels to networking with peers, this event has been very important for us over the year" comments Boutsen Aviation President Dominique Trinquet. "The intimate setting in this wonderful venue gathering those closely involved in our industry allows us to have a substantial impact where it matters most."