By Sylvie Péron
Lausanne, Switzerland-based Invicta Finance is a boutique asset finance advisory firm active in the business aviation, yachting and high-end real estate sectors. 
As Founder of Invicta Finance, what made you decide to create your own boutique asset finance firm ?
I decided to set Invicta Finance up about five years ago, drawing on 15 years of complex cross-border financing transactions for large private and corporate clients and existing banking experience. The corporate jets financing market has traditionally been dominated by large global banks with little room for 'outside the box' thinking and creative solutions. My goal was to offer personalised alternative financing solutions; and better target the market and client needs.
What services do you offer ?
We provide tailor-made financing solutions either as a principal whereby we act as financier / lessor or act as a finance broker and seek the ideal financing partner for our clients.
It's about taking care of our clients in all aspects of the transaction and removing the complexity usually associated with transactions of this nature, from the initial contact up to closing and beyond.
What is your client base ? 
We have a diversified portfolio of clients spanning from South America to Asia.
From our perspective, it is not so much where our clients are located that matters but rather their needs and our ability to provide bespoke solution for them. This is why our clients are both companies and individuals active in various industries globally.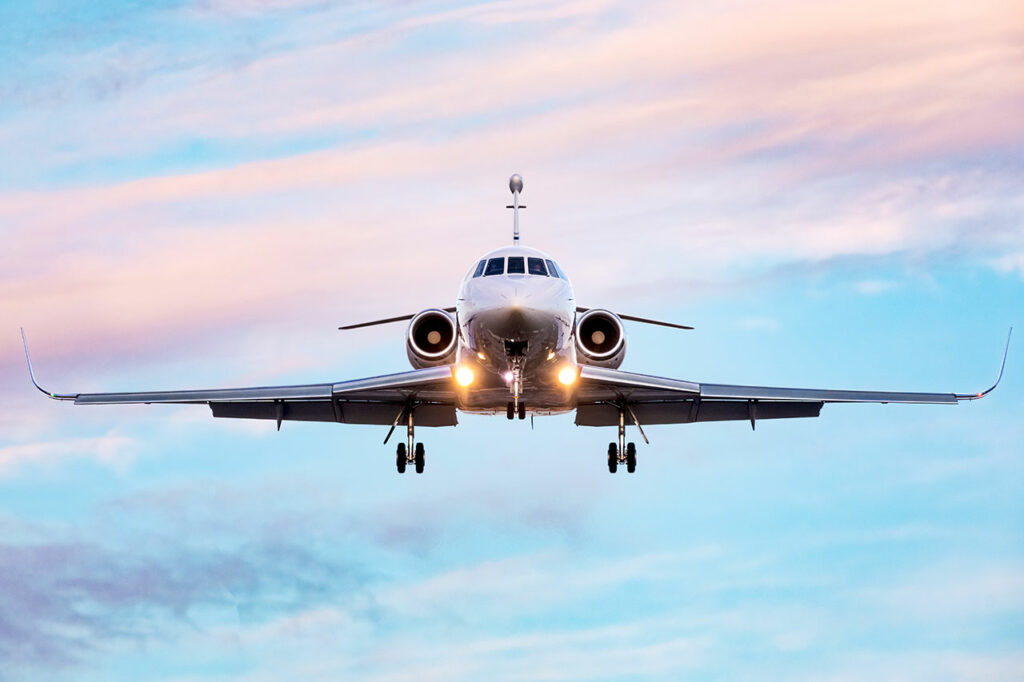 Are you seeing a lot of new players coming into the market ?
To the contrary, the market has seen a number of exits over the last few years. Unfortunately, due to tighter capital requirements, a number of financial institutions that were active in this space have since left the market. Generally, liquidity is available but as a client you must be able to tick all the boxes and will be forced to accept strict covenants, which don't necessarily make sense to the transaction or your business. We take a much more pragmatic approach and given our size, agility and hands-on approach, we are able to take greater comfort from the asset, as we know we can act quickly if necessary.
What are the benefits for a customer of using a boutique firm such as yours as opposed to a larger firm ?
The primary benefits are clearly speed of action, pragmatism and creativity. At the end of last year, we managed to close a transaction within 72 hours from term sheet to closing, no large institution would be able to do this due to their internal processes. You can steer a sports boat faster than a large ocean liner 
How many employees are currently within the company, and do you expect to expand, and where ?
There are currently four experienced professionals in the company with dedicated finance, portfolio management and in-house legal capabilities. We are in the process of hiring an additional person to add to our finance team and will in time further expand our portfolio management and data analytics side.
What is your vision of the BizAv market today ?
The market has strong fundamentals and as you know, we have witnessed a period of rapid and to some extent unexpected growth in all areas of the business. As financiers, we must not however forget the cyclical nature of the industry, so even if I am positive about long-term growth, we also need to be prepared for short notice adjustments / corrections and also act with a long-term perspective in mind. Our transactions are not one-offs so we want to ensure our relationships will remain healthy through the years and the cycles.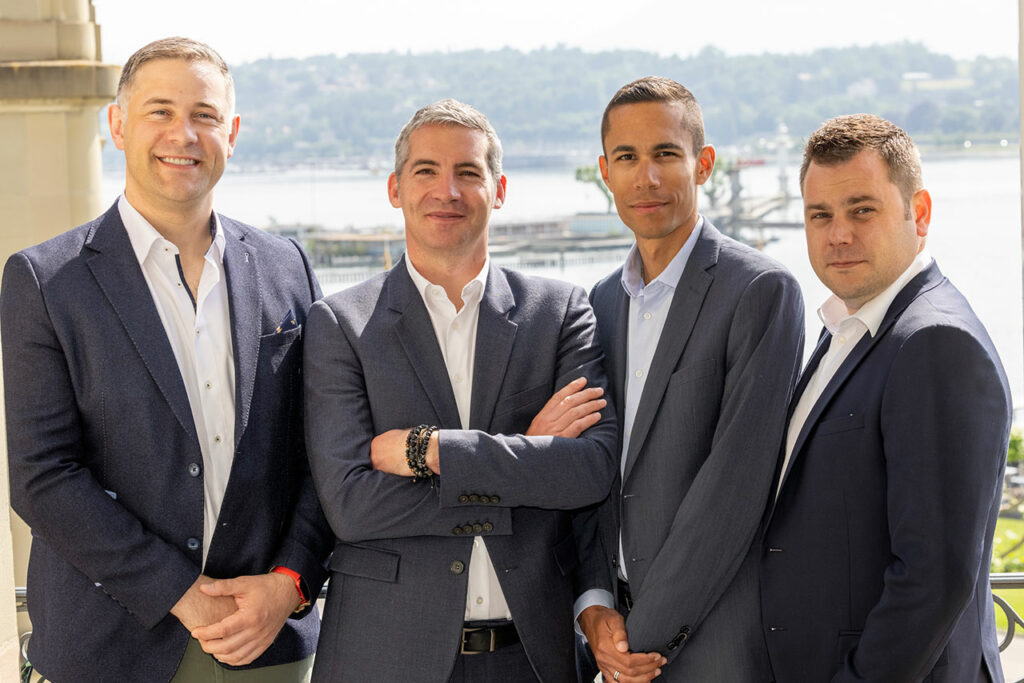 You're also involved in Yachting and Real Estate. How does that differ from Business Aviation ? 
While we have done yacht transactions and will selectively deal with other assets classes for existing clients, our core business remains overwhelmingly corporate jet finance.
Will you be attending the Monaco Yacht Show in late September ? 
Yes, of course, as every year. It's a great opportunity to meet clients and business partners across our industries in a more relaxed atmosphere. Traditionally, we have been very successful in developing relationships there, so we attend each time with great pleasure.