By Rene Banglesdorf – © The Aviation Collective
As labor shortages beleaguer the aviation industry, forward-thinking leaders are searching to find solutions that will give their companies a competitive edge for both hiring and retention. By attracting and empowering top talent with an engaging workplace, companies can gain a decisive advantage. There are a number of ways that businesses can go about creating a positive working environment, from improving pay and benefits to providing growth opportunities. In aviation, businesses must also consider how to create a safe working environment to avoid life-threatening compromise. According to the 2022 Aviation Workplace Culture Report, aviation employees prioritize the following in a safe and positive workplace: good culture, healthy work life balance, and competitive pay and benefits. Companies must pay attention to each of these areas in order to attract, retain, and empower top talent.
Good culture improves safety and profitability
A good workplace culture is one where employees feel respected, encouraged, valued, and promoted. It's a place where people want to work because they are confident they are impacting their organization and the industry as a whole.
Employees should feel comfortable speaking up about safety concerns, and employers should foster a culture of open communication and trust. Companies must articulate clear value and mission statements to their employees so that everyone works together towards the same vision. When companies focus on developing a good culture, they will avoid compromises in safety and will encourage efficiency through clarity, in turn improving profit margins.
A healthy work life balance promotes productivity and engagement
With the rapid pace of the aviation industry, employees (and managers) get caught in the hustle, in turn neglecting their personal lives. This can lead to burnout, which has been a major factor in «The Great Resignation.» Companies must focus on developing a healthy work life balance for their employees in order to prevent burnout and retain their talent. This means providing flexible scheduling options if possible, encouraging employees to take time off to recharge, and giving employees support as they juggle responsibilities. By also offering employees workplace wellness programs, companies can ensure their team members are taking care of themselves. These resources encourage employees to engage during their working hours, which leads to increased productivity, loyalty, and retention.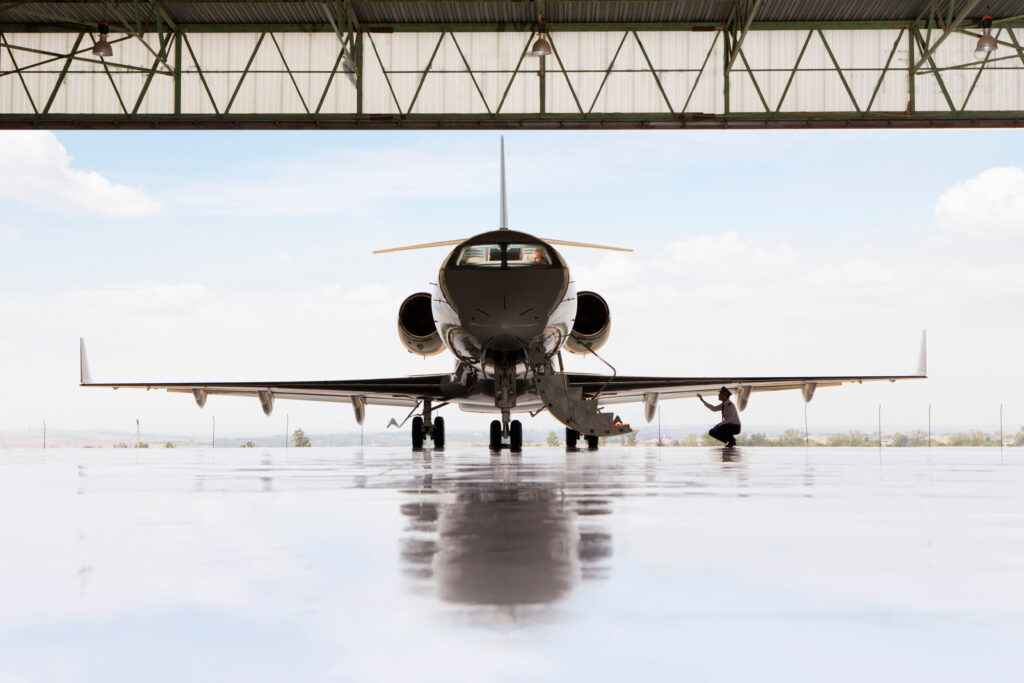 Competitive pay and benefits drive increases in performance and revenue
According to the 2022 Aviation Workplace Culture Report: Twenty-one percent of employees agree they are paid at or above industry norms. Twenty-five percent of employees agree their company offers competitive benefits. Employees want to be paid fairly for their skills and experience. In order to win the top talent in aviation, companies must provide access to competitive benefits, like health insurance, retirement savings plans, tuition reimbursement, and parental leave.
When companies offer fair compensation and competitive benefits, they attract high-caliber employees who will be more motivated to perform and contribute. As businesses strive to stay competitive in aviation, leaders must prioritize these three key areas to win top talent. By creating a safe and positive workplace with good culture, healthy work life balance, and competitive pay and benefits, aviation companies will attract and retain great talent, which in turn will lead to increased performance and revenue.
«Take the next step in winning over top talent. Attend one of The Aviation Collective's Corporate Culture Workshops to pinpoint the «secret sauce» for your employee retention, develop a clear strategy for improving engagement, and leave with measure goals and an execution plan,» says René Banglesdorf.
The founder and CEO of The Aviation Collective, René Banglesdorf helps aviation companies hire and retain the best talent through executive coaching and workplace culture consulting. Banglesdorf served on the U.S. Congress-chartered and FAA-appointed Women in Aviation Advisory Board, is a 20-year aviation professional and holds a private pilot license.