Electric Power Systems (EP Systems), a leading provider of advanced energy storage solutions, has been selected as the battery provider for Norwegian Elfly's highly anticipated all-electric seaplane. 
The companies announced their partnership for the research demonstrator program at EAA AirVenture Oshkosh 2023, where both companies were participating. Under the terms of the agreement, EPS will deliver its EPiC battery line for the initial demonstration to incorporate upgradable energy solutions.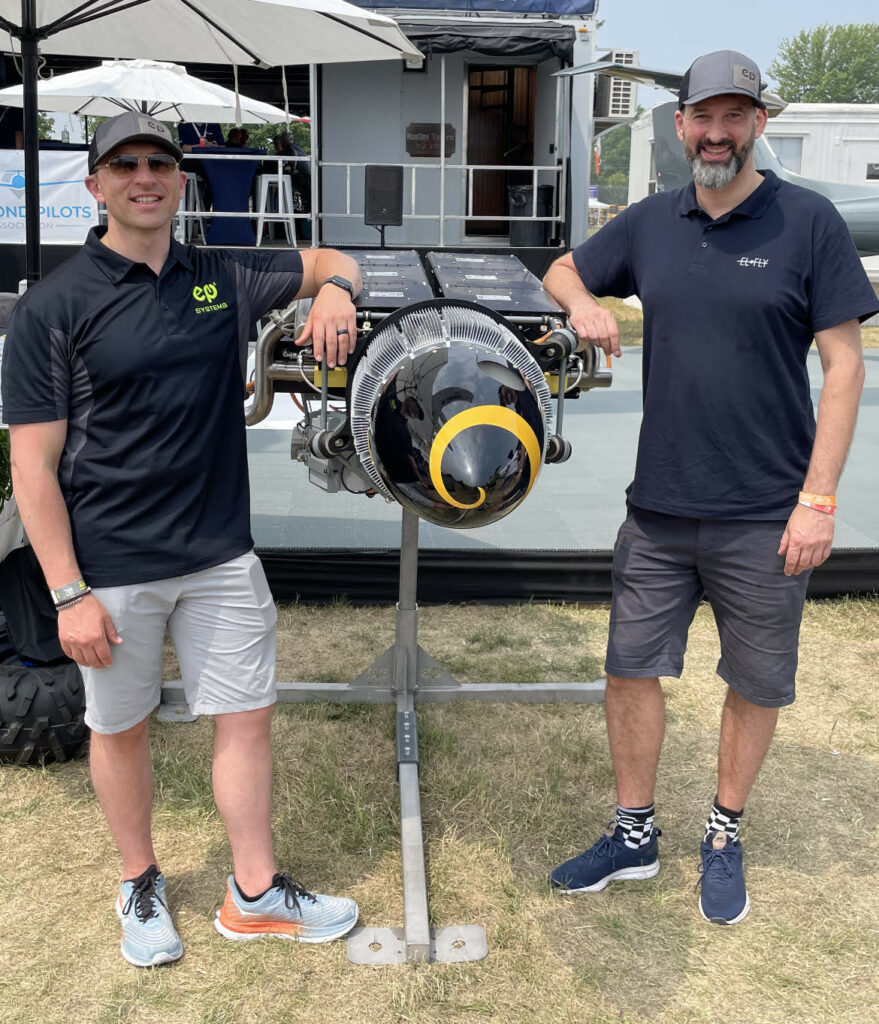 Elfly has embarked on a groundbreaking research initiative aimed at developing an amphibious plane with the projection of having 15 to 20 Noemi (No Emissions) passenger-ready crafts by 2030. EPS's state-of-the-art battery systems have demonstrated unparalleled performance, safety, and longevity, making them an ideal choice for Elfly's research objectives.
Both EPS and Elfly are committed to prioritizing safety, performance, and sustainability in their respective domains. This shared commitment, coupled with their combined expertise and technological prowess, positions the collaboration as a powerful catalyst for accelerating the adoption of electric aviation and revolutionizing travel.
EPS adds Elfly to a growing list of customers, which includes the FAA, Boeing, Diamond Aircraft, Plana, REGENT, Safran, Supernal, Ampaire, Aura Aero, and VoltAero. The company also provides its electric powertrain system to Boeing's CAV (Cargo Air Vehicle) and Bell Helicopter's hybrid Advanced Air Mobility aircraft (Bell Nexus).