By Sylvie Péron
Corporate Jet Investor held its inaugural Town Hall on April 1st. Over 450 from all corners of the world joined the event hosted by CJI's co-founder Alasdair Whyte. Others were able to watch the 'Aircraft Sales and values' replay later on.
Remarkably organised by a team of professionals led by Managing Director Louisa Whyte, the one-hour online session provided a welcome respite for everyone. "Hearing thoughts on working through such challenging times and how we can come together as an industry to help each other adapt, be smarter and get through the other side," noted one participant on the live chat box.
It's a "good adjustment to the new environment we have to navigate our business in," noted another.First speaker was David Dixon, President Jetcraft Asia, in total lockdown from his Hong Kong hotel room. Rene Banglesdorf, CEO of Charlie Bravo Aviation in Texas offered some highly positive views on the huge potential opportunities for business aviation post Covid19. "Now is the time to be creative," she urged.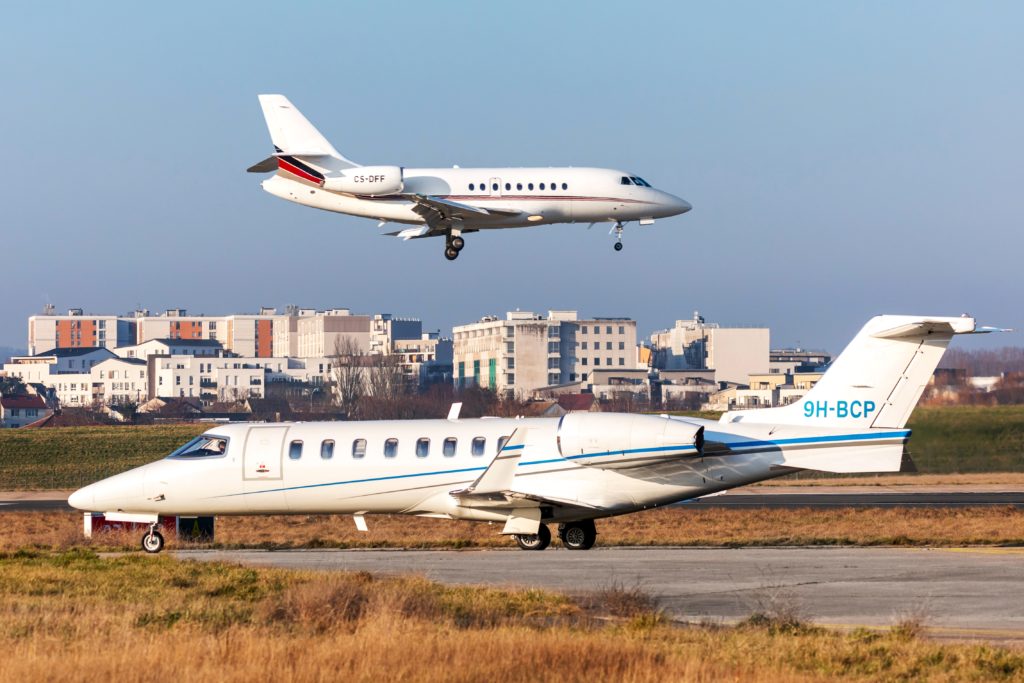 Online viewers seemed to agree with her that advantages from BizAv will pivot from convenience/time savings, to safety from a health perspective, and even the smaller market will benefit."While corporates may indeed use video conferencing and new communication technologies to minimise travel to meetings, any offset in business aviation may well be made up by more migration from commercial to BizAv for those corporates who want a more hygienic travel solution," noted one viewer. "Commercial airports will be the issue," chatted Arena Group Associates Jane Stanbury. "This could potentially bolster support for small airports to offer more services."
Tim Obitts, President of NATA, and Mike Francis, Managing Director – Aircraft Finance, First Republic Bank shared their views. Getting the aircraft inspected depending on its location is now the issue for refinancing. Current listings have gotten quiet and the only offers are now well below market value. Everyone is waiting to see what will come out of this crisis.Adam Twidell, CEO PrivateFly, aptly noted on the chat box: "Let's stick together as an industry – we will get through this!"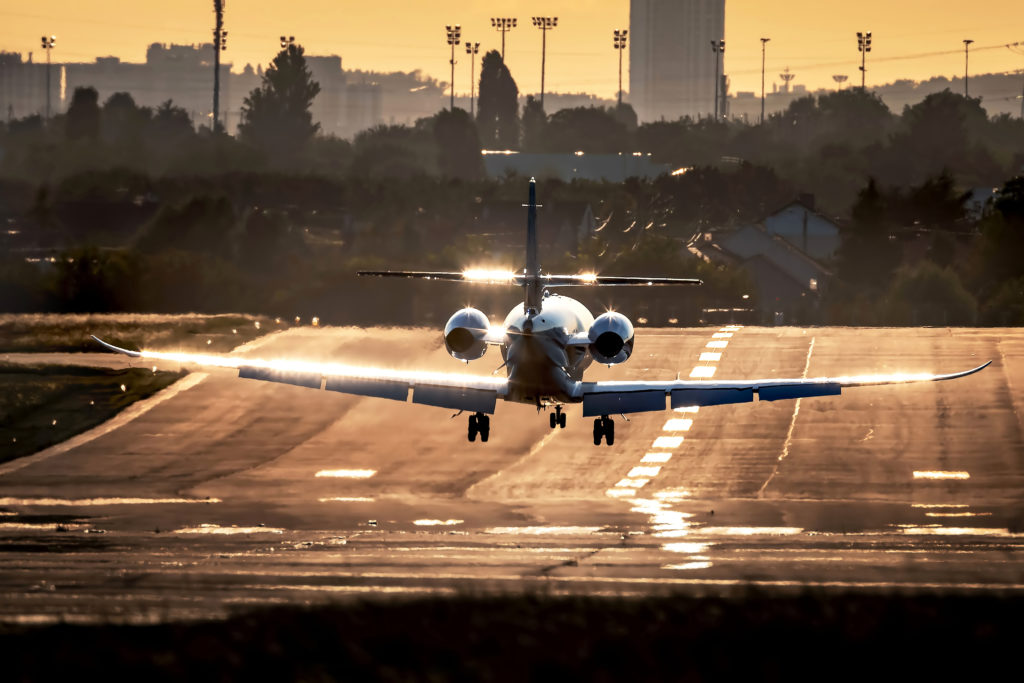 Make sure to register for the next Corporate Jet Investor Town Hall on Aircraft Sales and Values, this Wednesday 8th April, 3pm GMT. https://www.crowdcast.io/e/the-corporate-jet